This recipe is for one of my favorite cookies that my Mama makes. My Mom is an AMAZING cook/baker. These cookies remind me of home and smell sooooo good and taste even better! I always crave these cookies in the fall. Cinnamon chips are a seasonal item. We currently live in a small town and I wasn't able to find cinnamon chips here! I was so sad. Luckily I am spoiled by really great parents that bought some in bulk and mailed them to me!! Yep. Totally spoiled. Let's get on to the cookies!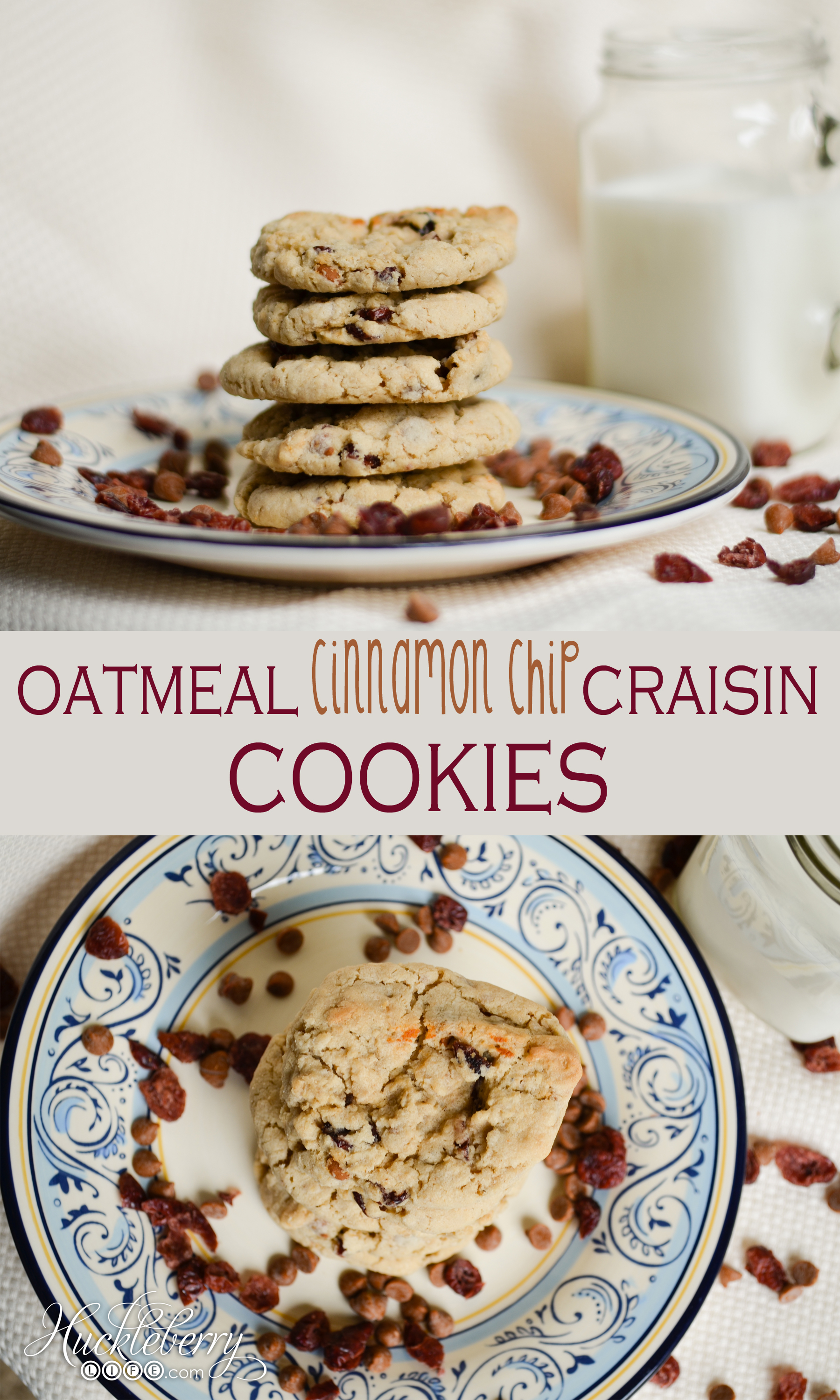 Start off with two sticks of softened butter….see…it's getting good already! Cream the butter with the white and brown sugar, then add the eggs and mix. Next add the baking soda, baking powder, vanilla and salt. Mix. Add the oatmeal and mix. Add the two cups of flour and mix. Sometimes, depending on humidity and such, you may need a little extra flour. You don't want the dough to be too sticky or the cookies will spread out too much when they bake. Add the bag of cinnamon chips and a cup…big handful…or as many as you like of craisins. YUM!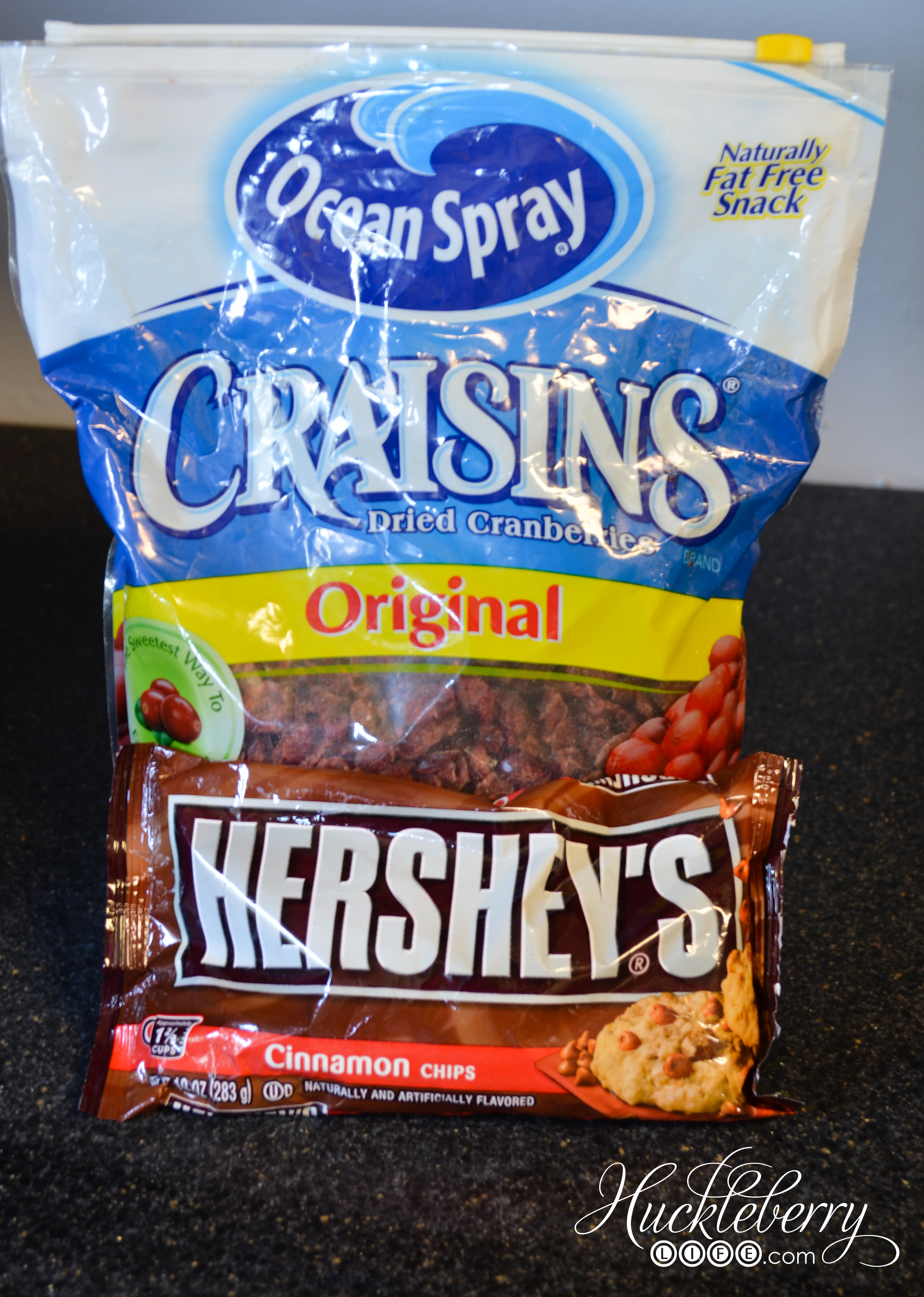 Make sure you have a nice clean surface to work with and sprinkle some flour on it. Roll the dough out into two logs and slice. This is how my Mama always does it and it makes the cookies nice and uniform. Place the cookies on an ungreased cookie sheet and bake at 375 degrees (F) for 9 minutes or until golden. Let them cool and enjoy with a big glass of milk! Or…eat them piping hot out of the oven!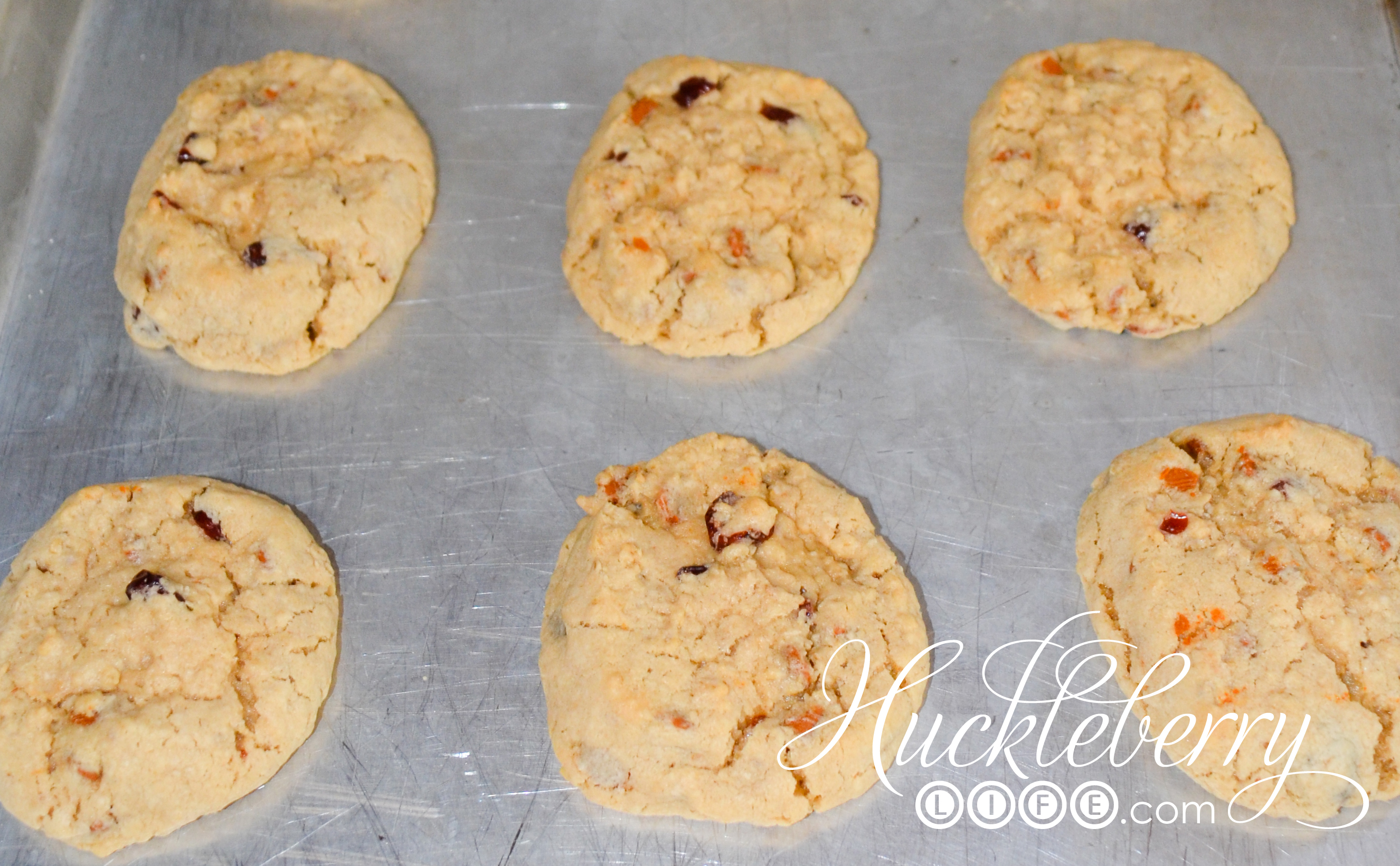 Let us know if you give this recipe a try! We know you will love them.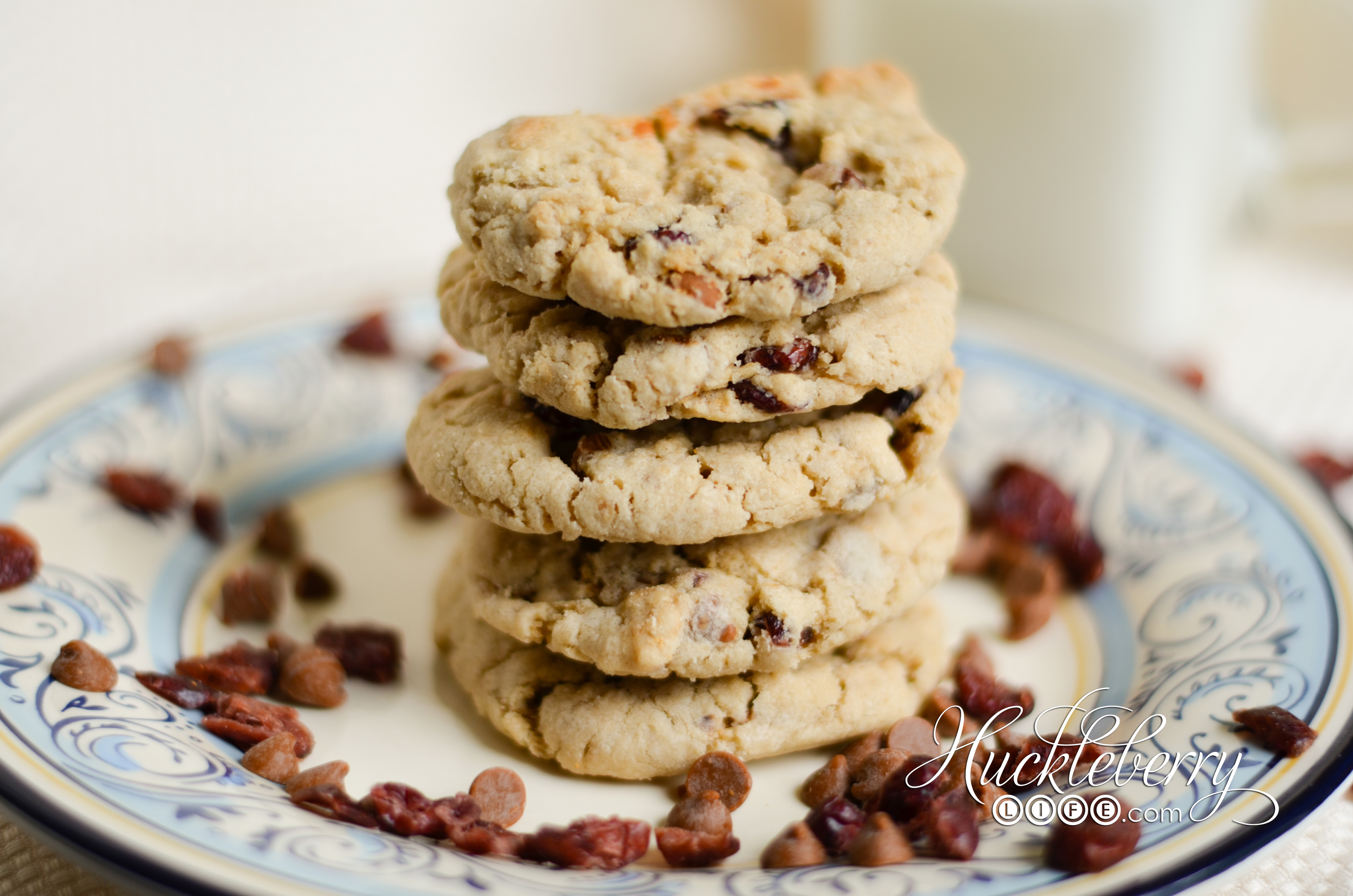 Mama's Oatmeal Craisin Cinnamon Chip Cookies
Prep time:
Cook time:
Total time:
These cookies smell amazing and taste just as good! Oatmeal. Cinnamon Chips. Craisins.
Ingredients
2 sticks softened butter
1 cup white sugar
1 cup brown sugar
2 eggs
1 tsp. baking soda
1 tsp. baking powder
1 tsp. vanilla
1 tsp. salt
2½ cups quick oats
2 cups flour
10 oz. bag of cinnamon chips
1 cup of craisins
Instructions
Cream together butter and sugar
Add eggs and mix
Add baking soda, baking powder, vanilla and salt and mix well
Add oats and mix
Add flour and mix
Add cinnamon chips and craisins
Sprinkle flour on clean counter top
Roll dough into a log and slice.
Bake at 375 degrees (F) for 9 minutes