We did this Heart Lace Braid last year and LOVED it! We also did a live video tutorial. Hope you enjoy!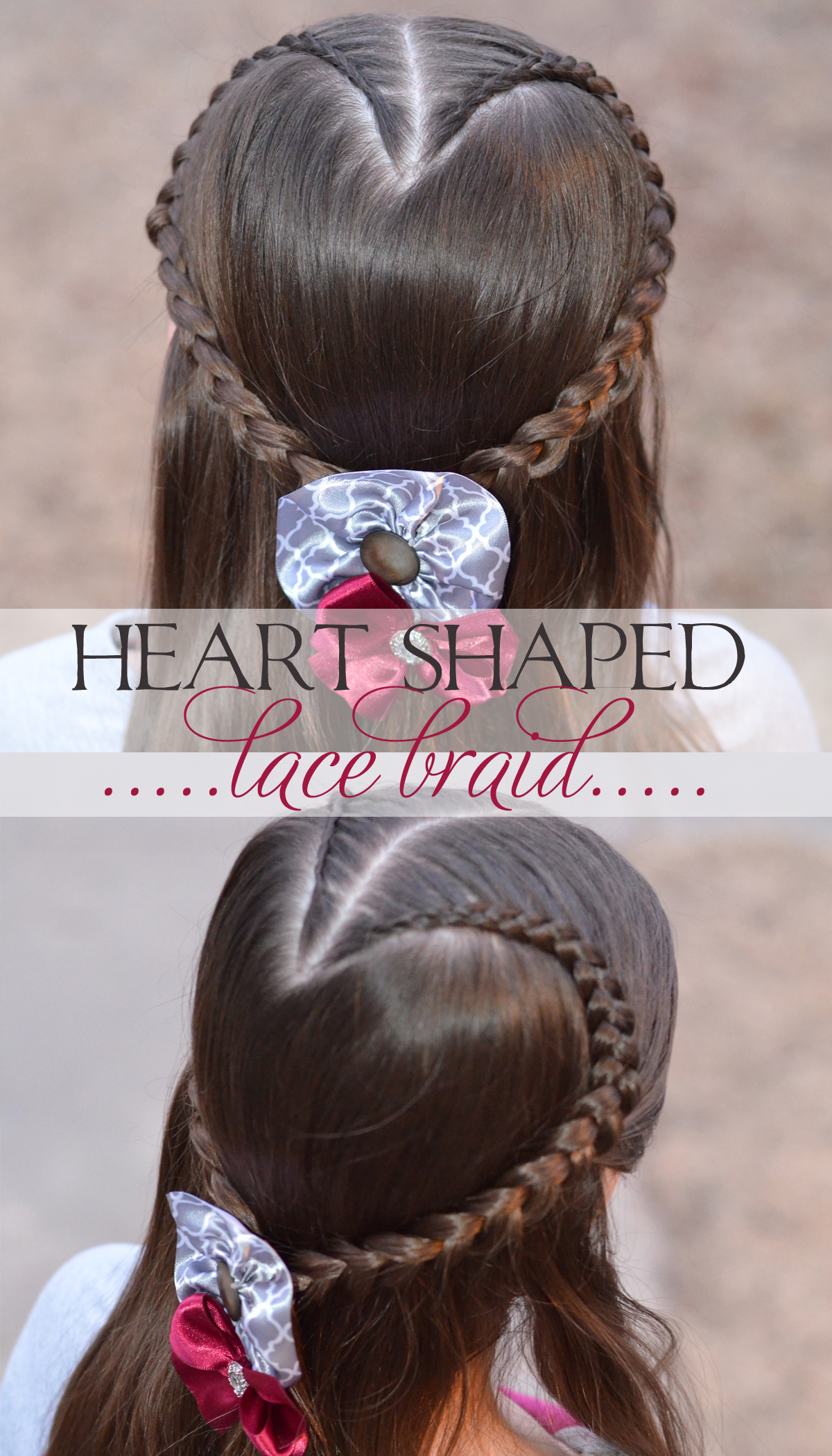 HEART SHAPED LACE BRAID VIDEO TUTORIAL:
(disclaimer: this was a live video on Facebook and I kept saying "braided" instead of "parted." Doh. Hopefully you can follow along.) Go follow us on Facebook if you want to see more amazing videos like this one! 😉
We hope you liked the video and will give this hair do a try!