These candied pecans are so quick and easy to throw together and are great for adding to salads or just to munch on! I always have several before they can make it to my salad. We loved them in our Pomegranate Pear Salad with Orange Vinaigrette Dressing.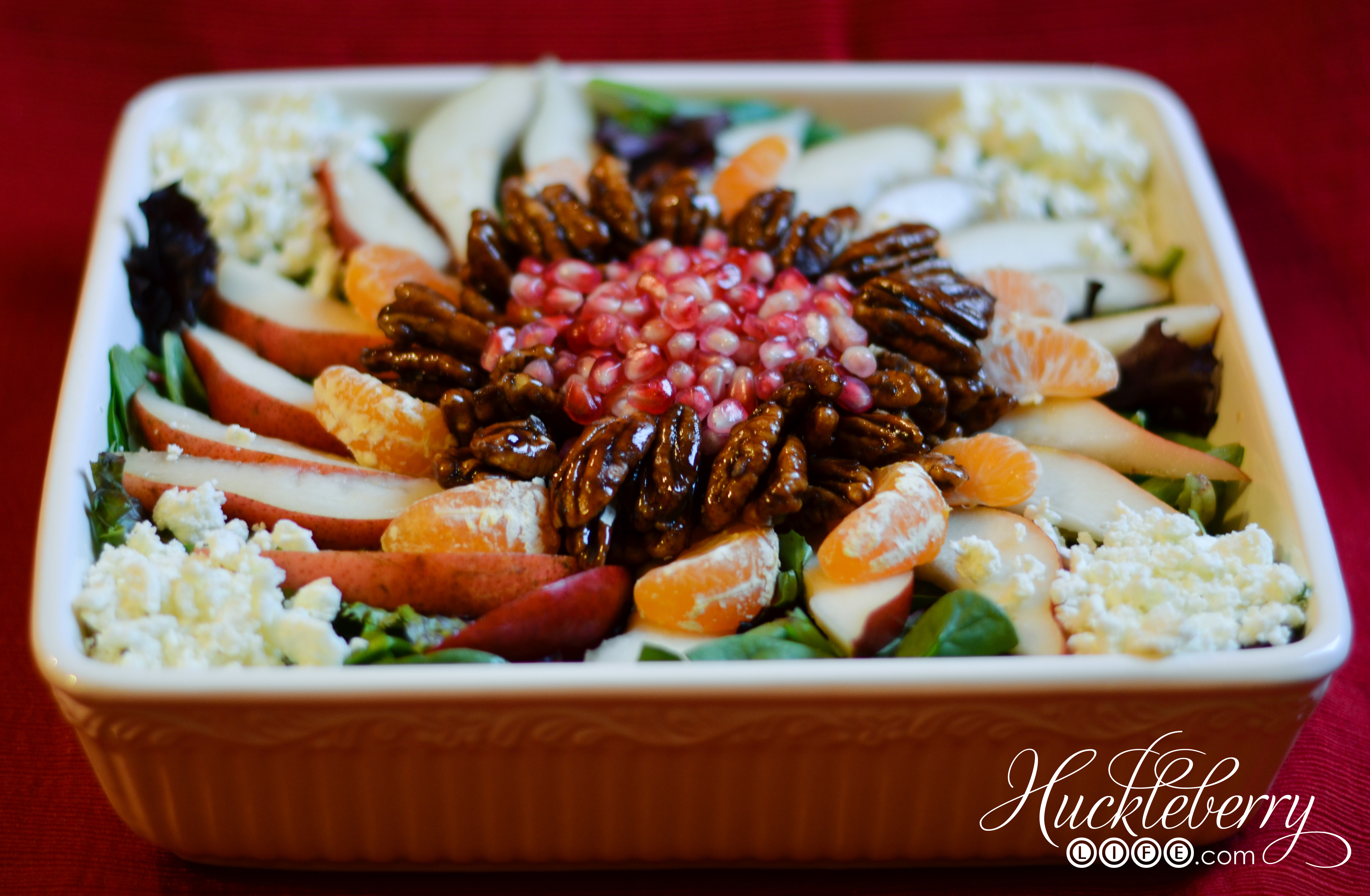 TO MAKE THE CANDIED PECANS:
Place 1/2 cup brown sugar, 1/2 teaspoons salt, 1/2 teaspoon cinnamon and 2 tablespoons water in a pan on the stove top.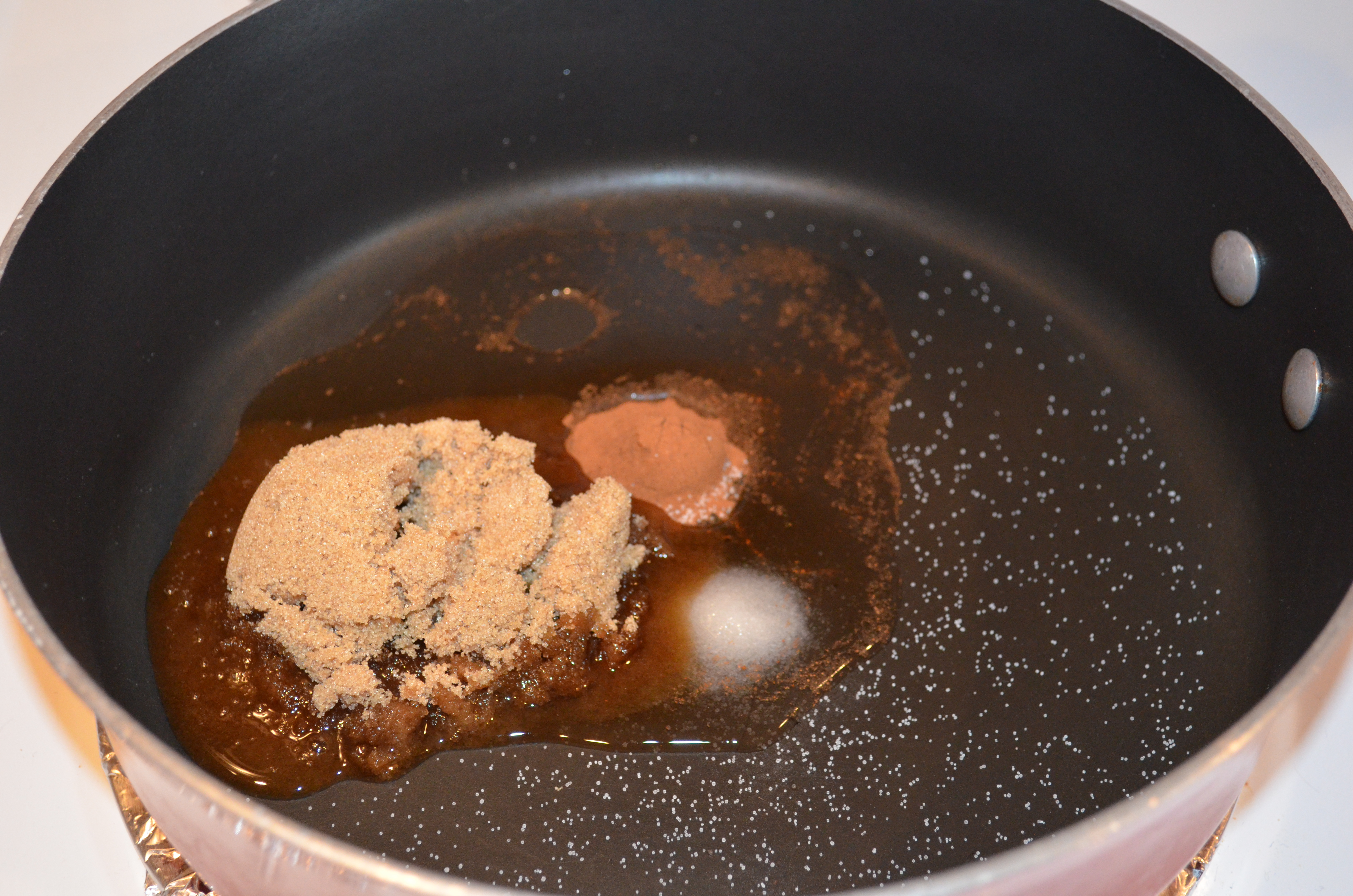 Cook over medium heat while stirring until mixture begins to bubble. It smells sooooooooo good!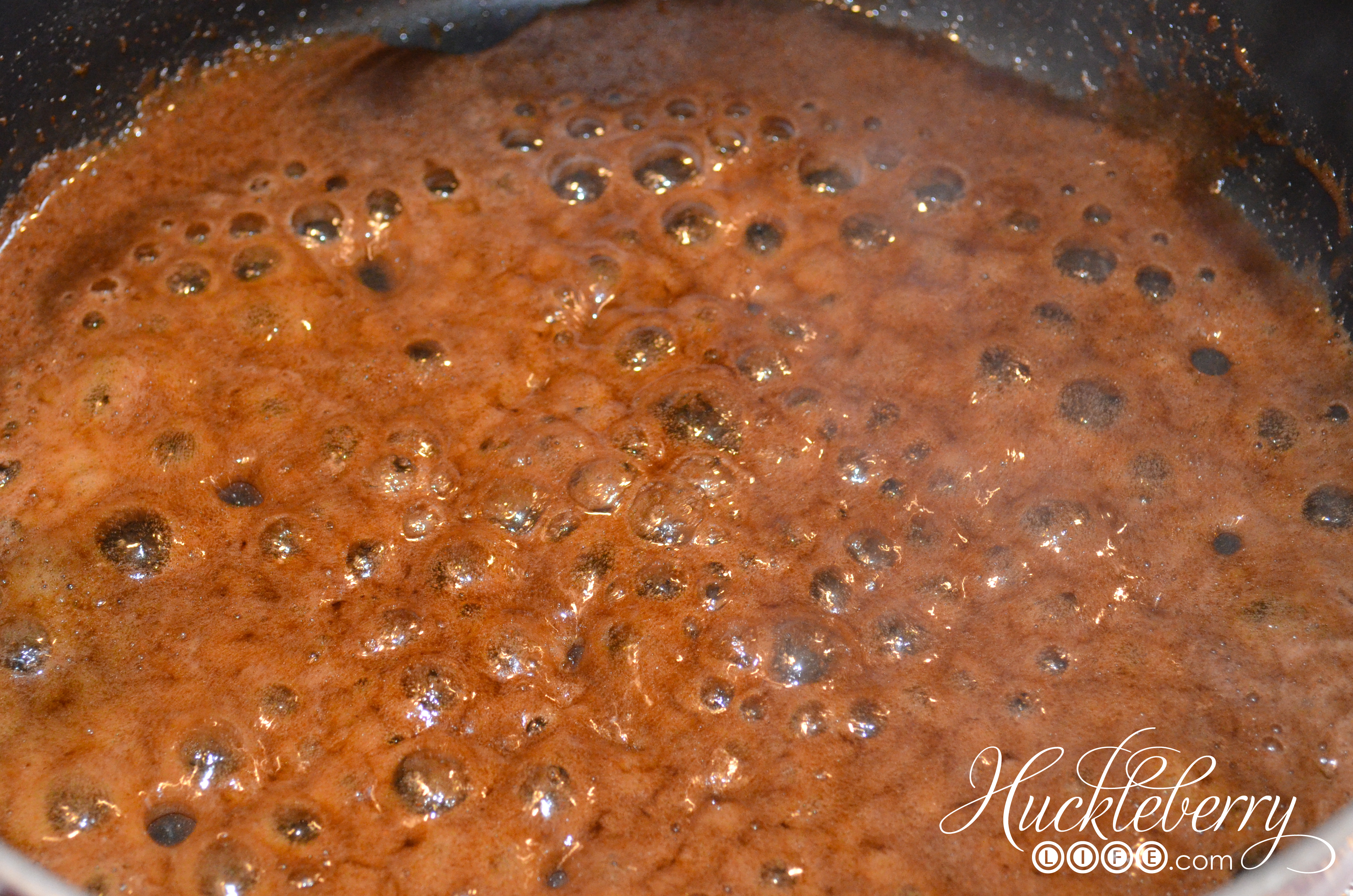 Now add your pecans. Continue to stir and cook about 2 to 3 minutes until liquid reduces and pecans are well coated. The sugar can turn from good to burned quickly so watch them carefully.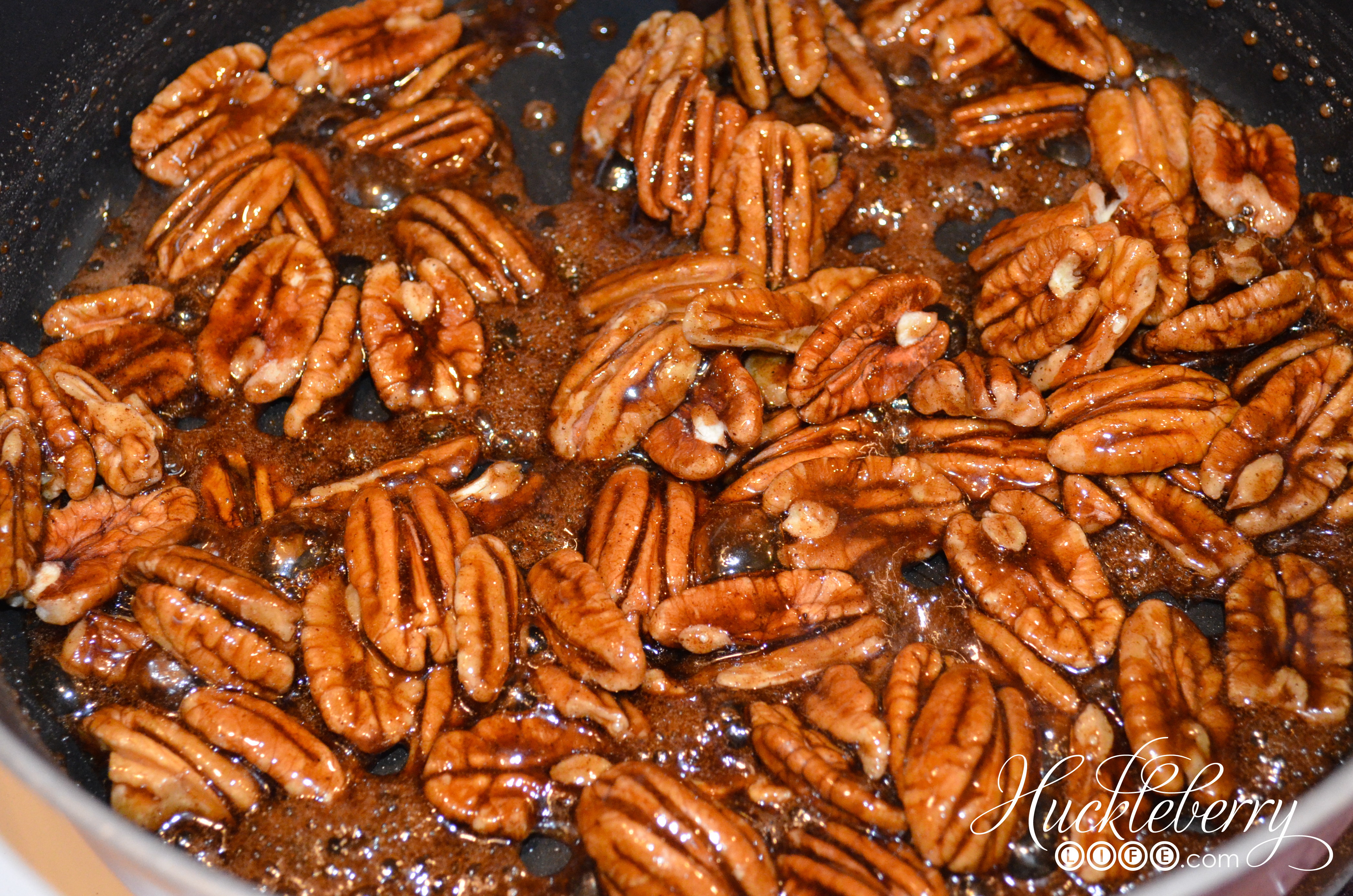 Pour pecans out onto parchment paper. Once they are cooled break a part and devour!
Easy peasy! Really the hardest part is just waiting for them to cool. Hope you give these a try!

EASY STOVE TOP CANDIED CINNAMON PECANS
These easy candied cinnamon pecans come together in about 5 minutes and are ready to eat as soon as they cool. Great for topping any salad or just for munching on.
Ingredients
½ cup brown sugar
¼ tsp salt
½ tsp. cinnamon
2 Tbsp. water
1 cup pecan halves
Instructions
Add all ingredients except pecans to a pan.
Cook over medium heat while stirring until bubbly.
Add pecans and continue to cook 2 to 3 minutes until liquid is reduced and pecans are coated.
Pour onto parchment paper and allow to cool.
Once cool, break apart and devour.