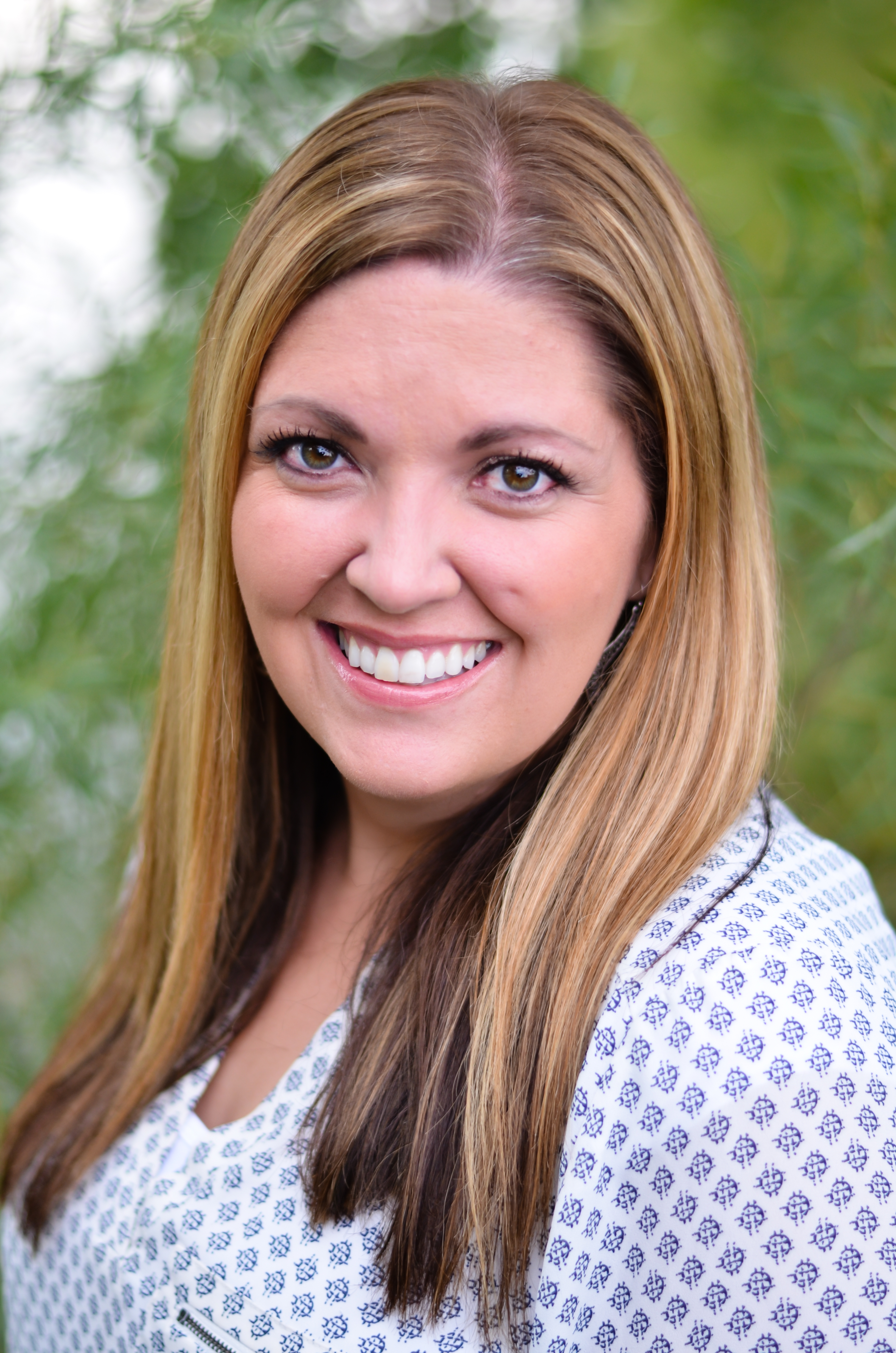 Hi! My name is Mandy. I'm a lover of all things crafty, pretty, and delicious.
I like long walks on the beach…hehe…just kidding! I don't know that I have ever been for a long walk on the beach, but it is sounding pretty fantastic now that I think about it. I am a thirty-something lady who has been married to a handsome fella for 15 years now.  Ivan is one of the best men I have ever known. He is certainly THE BEST for me. I mean…he's put up with my nonsense for 15 years now! We have a beautiful, sweet and kind 11 year old little girl named Emma and an adorable, hilarious, snaggle-tooth 7 year old boy named Levi. Lincoln will be a year old in October and certainly keeps us on our toes!
I am a lover of all things crafty and pretty. I studied and have a degree in floral design. I have worked at six different flower shops in four states. I have learned lots along the way, but the best part was all the amazing people I have met and the friendships I have made. I think flowers will always be a passion of mine.
I love to cook and try new recipes. I'm no master chef. I have definitely set off a smoke detector or two. lol But I have also been know to make some pretty edible food! I also enjoy cleaning and organizing…ya know…when I feel like it. 😉 I have a slight addiction to office supplies. Few things make me more happy than cute new notebooks and fresh, fun, colorful pens and markers. It was like Christmas when my awesome new 100 pack of gel pens came from Amazon. I may also have a slight addiction to Amazon! We have a pretty great relationship, Amazon and I. Amazon is like, "Hey Mandy! Check out this awesome deal on this really cool thing you totally need right now." And I'm like, "I'll see you in two days! CLICK." It's good to be a prime member.
I also really love make-up. It's amazing how a little make-up can make you feel confident and ready to conquer the world. There will be more coming about this in the future. 🙂
I also love photography. I'm a total amateur but I'm learning and I like my photos and enjoy taking them. A few other people like them too and have actually paid me to take photos for them. That makes a girl feel good. I also LOVE thrift shops and refurbish projects. Taking something less than pretty and transforming it into something beautiful is my favorite. You know, kind of like my face in the morning! HA! I have been known to knock down a wall or two in our house. I love fresh painted rooms with fun decor.
So…now you have a LONG list of things that Mandy loves and loves to blog about. Most of all I want you to know that I LOVE my sweet family. My husband and kids are my entire world. They are my "why." They are the reason for everything I do. I also love my Heavenly Father and am grateful for my relationship with Him and my Savior, Jesus Christ. I am a member of the Church of Jesus Christ of Latter-Day Saints. The gospel and my family bring me the most joy. Joy I know is lasting. Unlike the joy I get from new pens. Why must they dry out? If you would like to know more about my beliefs you can visit http://mormon.org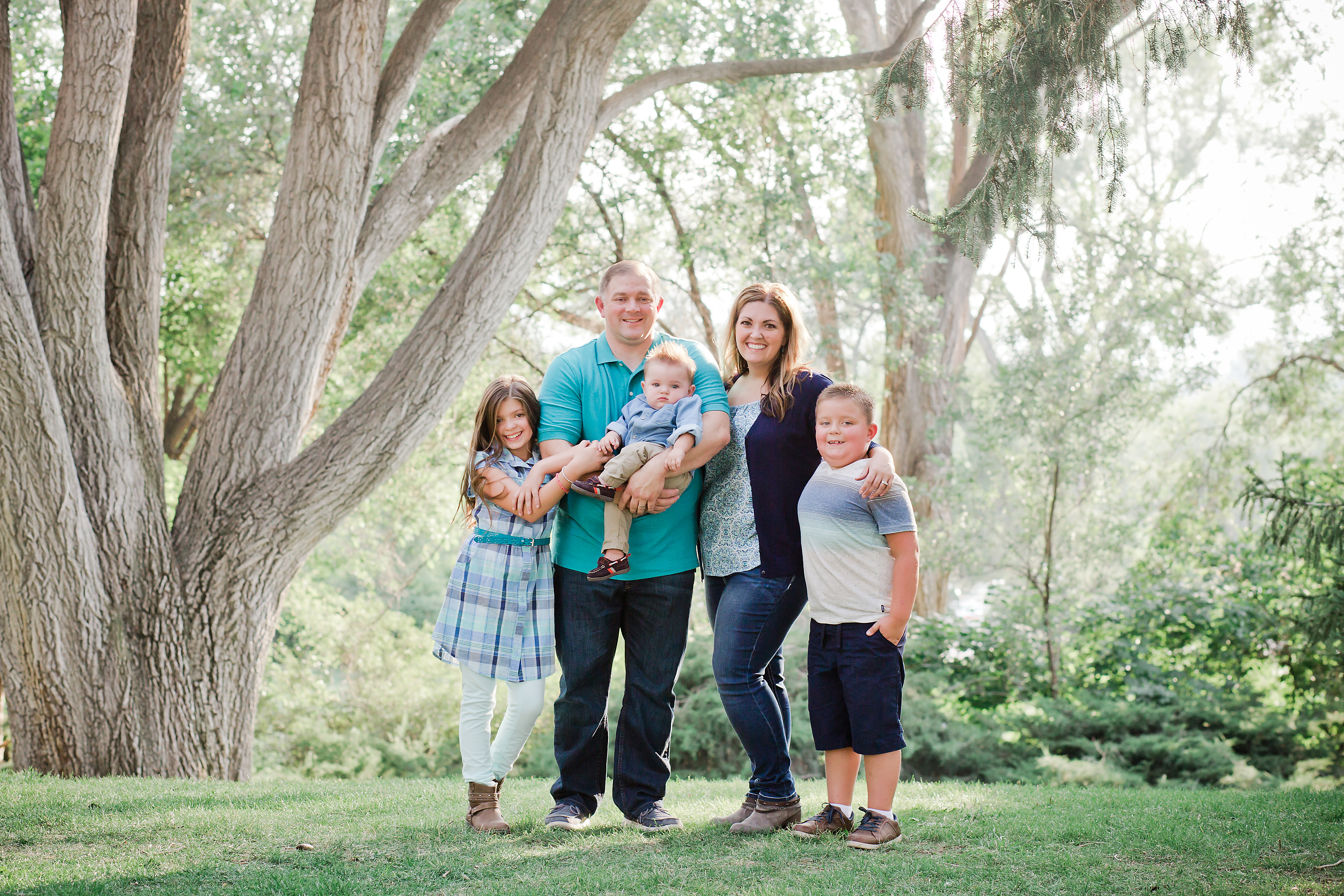 That's me in a very long-winded nutshell. Stick around a while. I'm sure you'll find something you LOVE!
-Mandy